Producers of wine
in Tuscany
ITALIAN PASSION AND QUALITY
The Fontanelle estate consists of four units of 55 hectares of land west of Chianciano Terme. The medium-small size of the company has pushed us towards a limited but prestigious selection of wine D.O.C.G CHIANTI and I.G.T TUSCANY in addition to the D.O.C.G VINO NOBILE DI MONTEPULCIANO that has combined our family tradition in the production of extra virgin olive oil biological.
Today, in addition to wine and oil, our interest in the typical product has led us to establish a breeding of pigs of the Cinta Senese breed that are grown, as in the most intransigent Tuscan tradition, in the wild.
To complete the picture, we have arboriculture plants for valuable wood for cutting, in small areas of the company particularly suitable. Further investments have strengthened our reality, starting from the recovery of a historic winery, which besides being an optimal environment for the aging of wines , becomes a fascinating place where we offer the public the opportunity to taste and buy our products directly.
"FONTANELLE" IN THE WORLD
The growth of recent years has led us to search for further stimuli to ensure expansion outside Italy and outside Europe, with the aim of making known the quality of the authentic Tuscan product in the world. Continuing to be historical presences in our territory, we have therefore started a flourishing export activity of Made in Italy.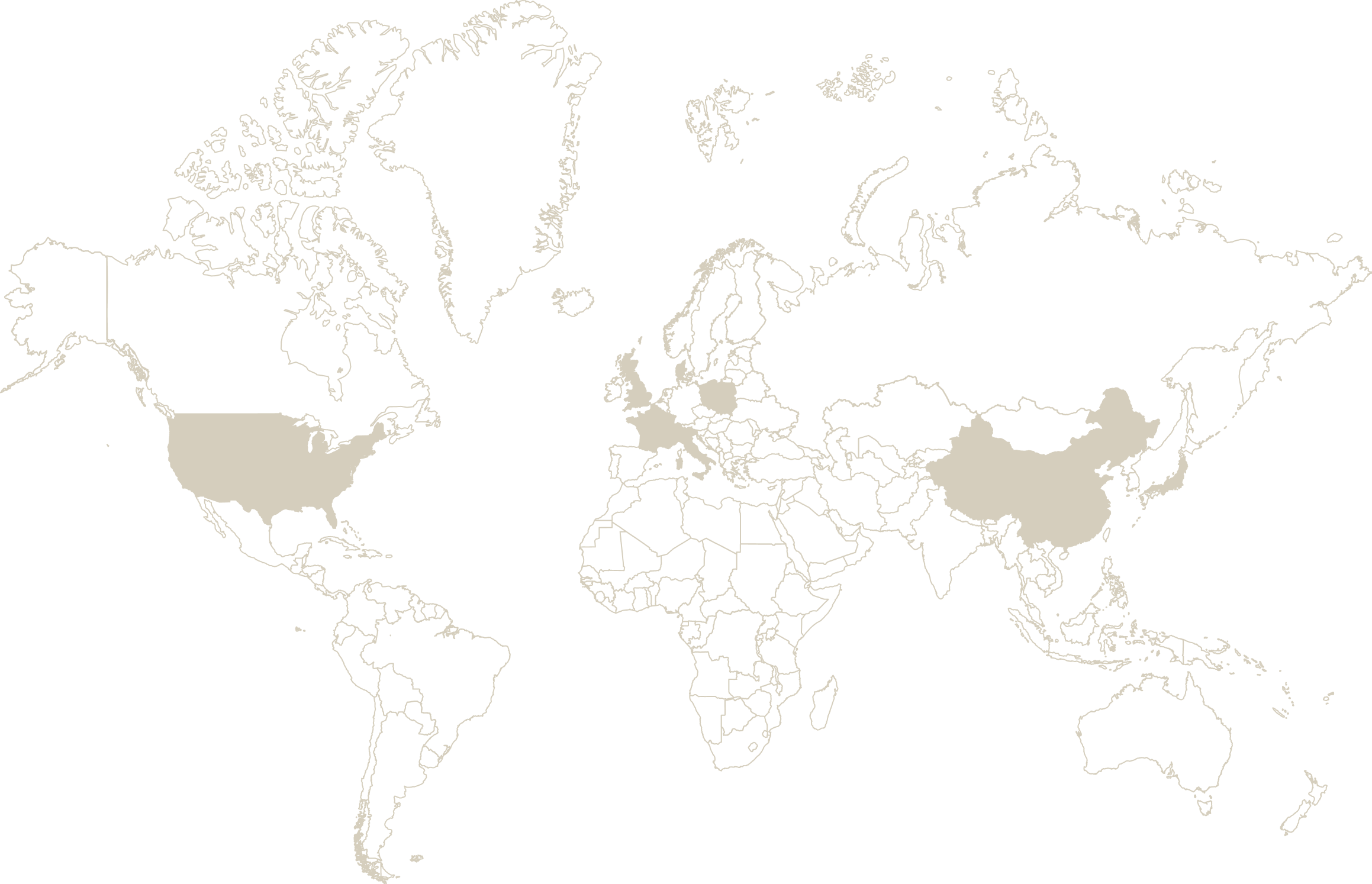 We are always looking for new importers. Send us your request to enter the world of Fontanelle.
This is for us, one of the most important moments of the year.
With love, dedication and a very personal touch we take care of all stages of the grape harvest and grape selection to ensure the highest quality and excellence.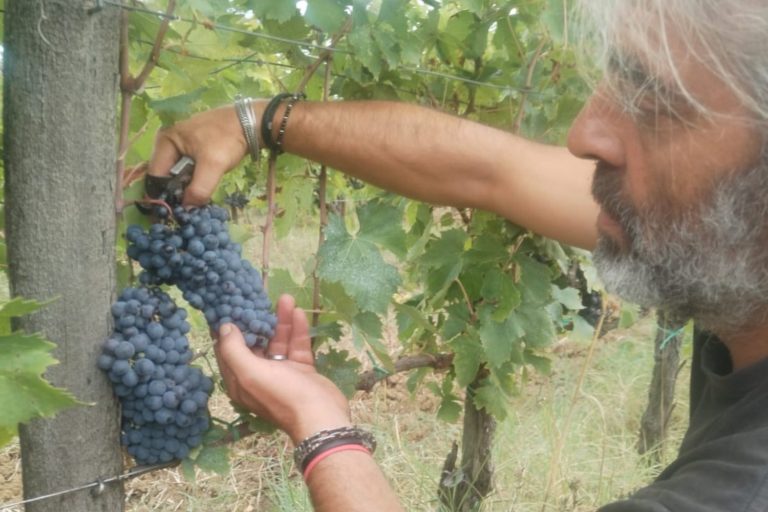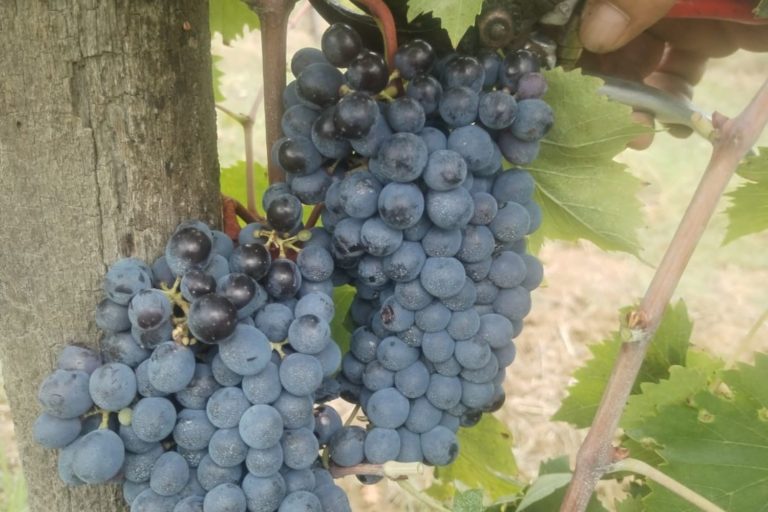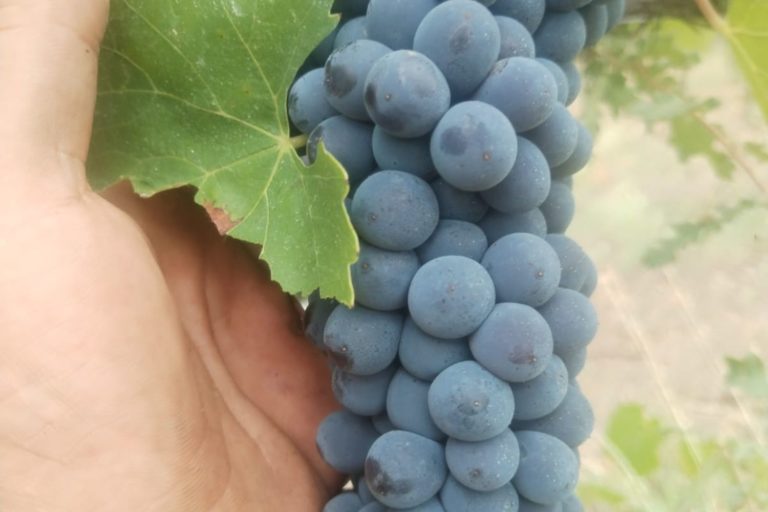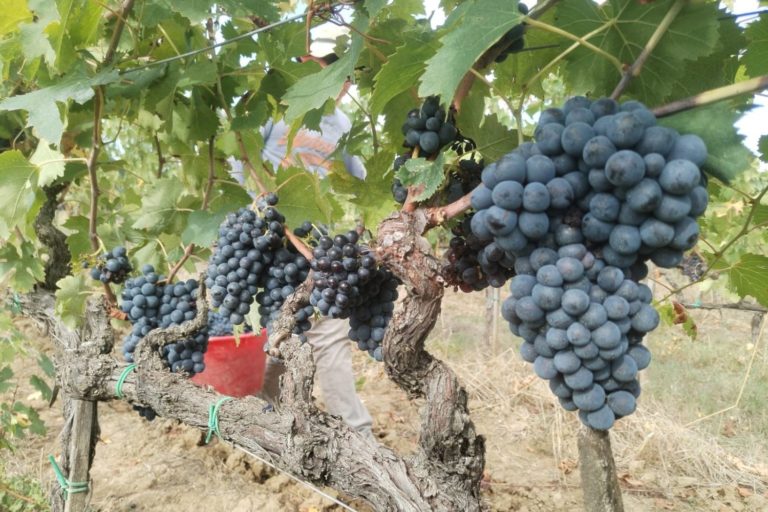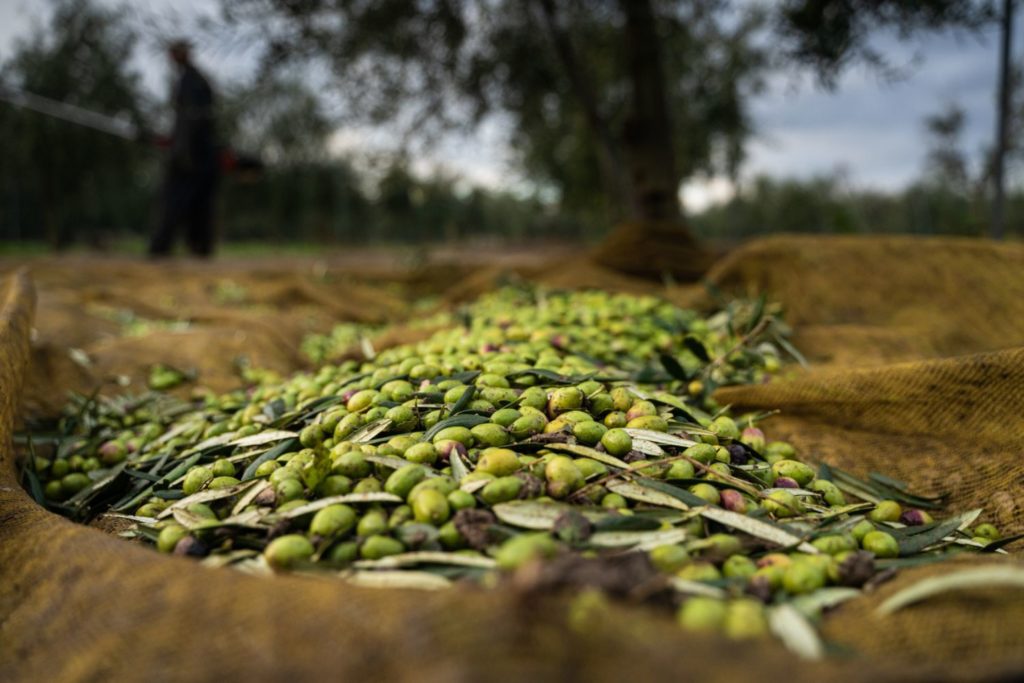 The harvesting and sorting of the olives is the second, but no less important, event of the year to which we devote our passion and energy.
The aromas and sensations from this activity are always full of strong emotions and memories.
First and foremost, maintaining traditions and bringing the best possible quality to our customers' tables is paramount to us.