THE "PORTA AL SOLE"
WINERY
It is located in the historic center of Chianciano Terme and is the beating heart of the company.
We are ready to welcome you in the ancient tuff caves, where the wine rests and matures between barrels, barriques and tonneaux.
A charming and historic place for our family, full of memories, scents and flavors.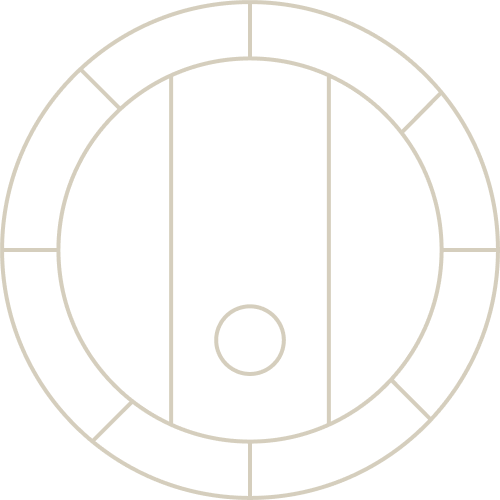 The production methods of our wines follow what the Tuscan tradition provides. We personally take care of all the processing phases, from careful vinification to long aging, to ensure a product that reflects the richness of the territory and its authenticity.
Write to us for more information